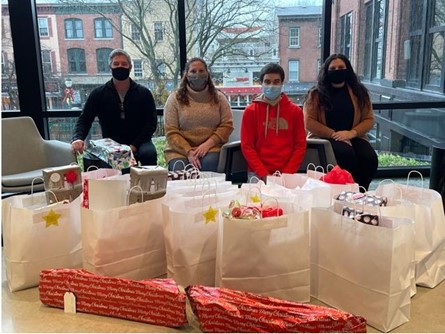 STP's Annual Christmas Gift Program
It's the holiday season!
The pandemic hasn't diminished the @STP Investment Services' holiday spirit. If anything, it's accelerated it!
Giving back to our local community is humbling and rewarding, and STP's Christmas gift donation is no exception. We're extremely proud of the STP family for the results of this year's program – we sponsored 50% more kids than last year!
With so many in our area struggling, it fills our hearts with joy to bring Christmas to kids in our community.
For this year, more so than other years, and as the Grinch once said, "Maybe Christmas perhaps means a little bit more."